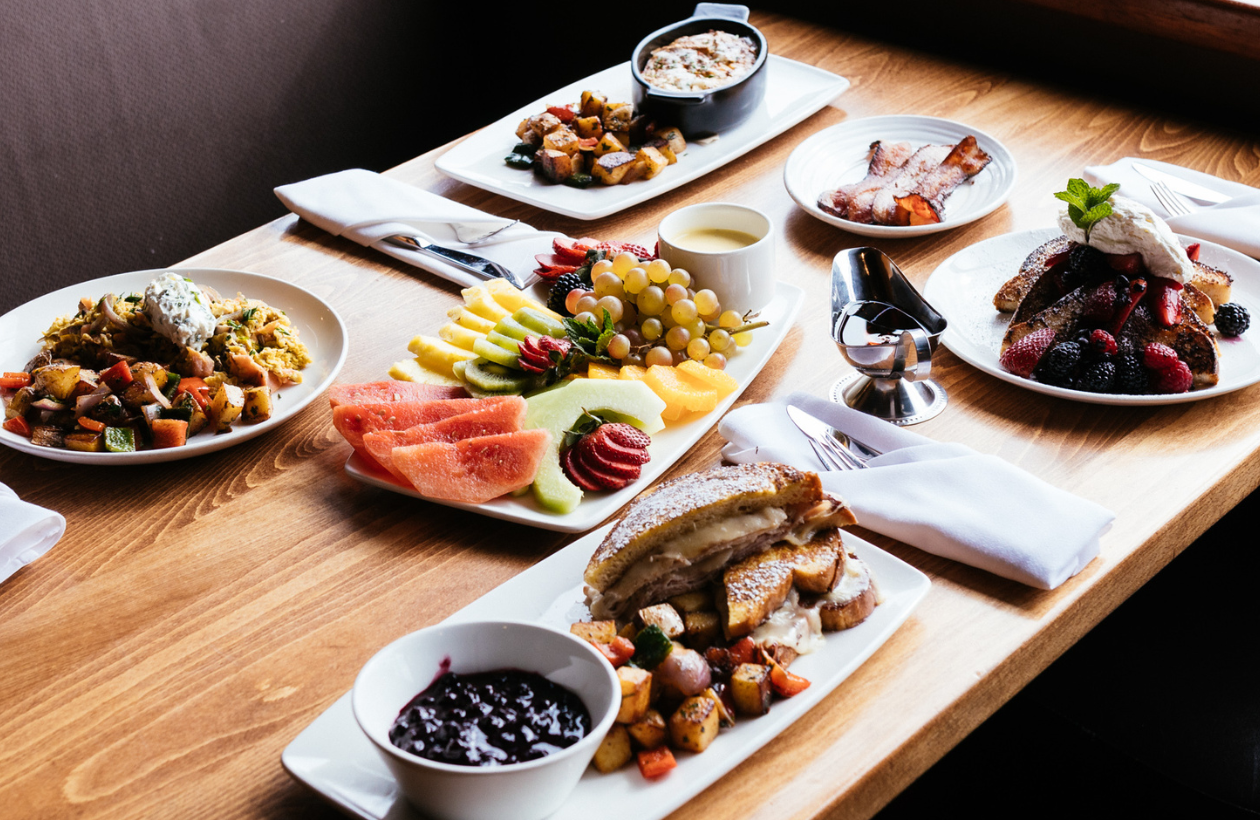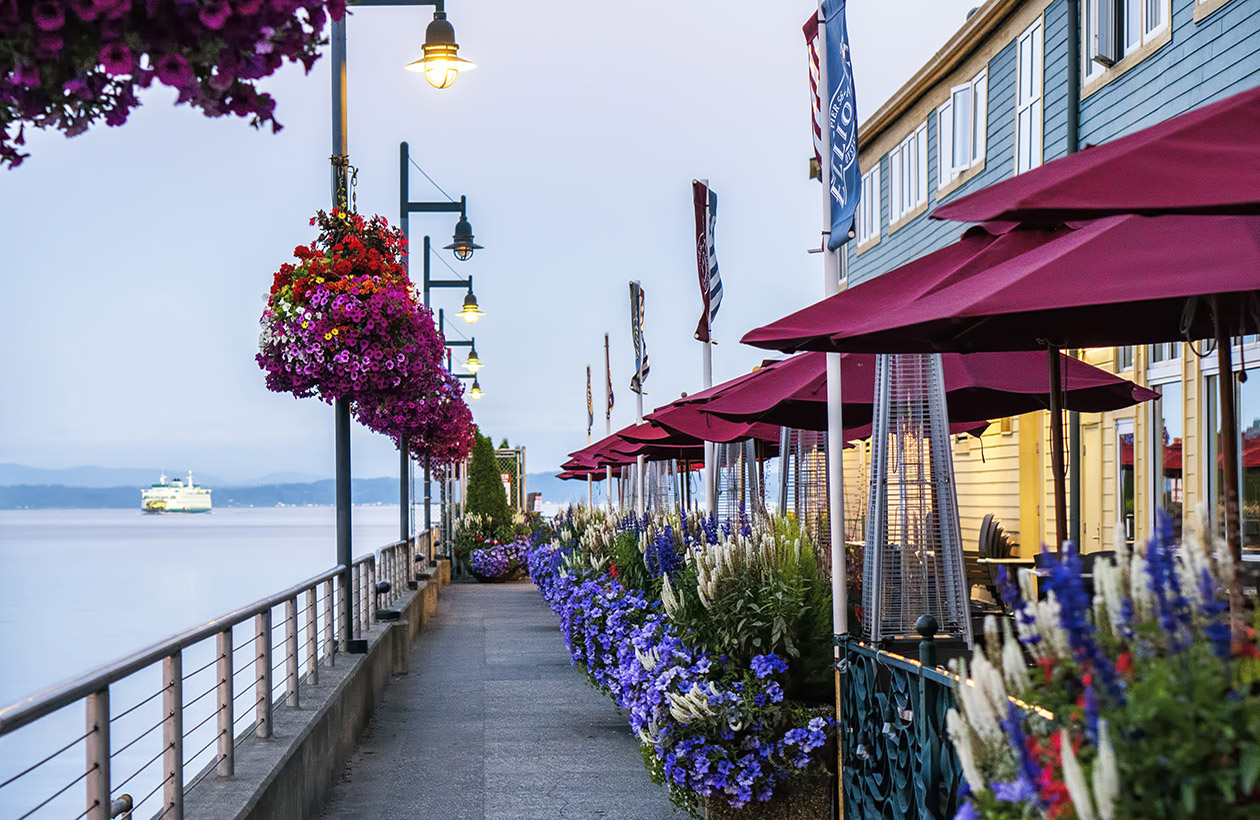 Oyster New Year
Thank you for joining us for our 29th Annual Oyster New Year!
To be notified when tickets go on sale for 2023, sign up for our email list below.
Every year, we strive to bring awareness to the positive efforts of PSRF, a non-profit organization dedicated to restoring the Sound's water quality and native marine species and their habitats. We make a separate donation each year to support PSRF, totaling more than $130,000 to date.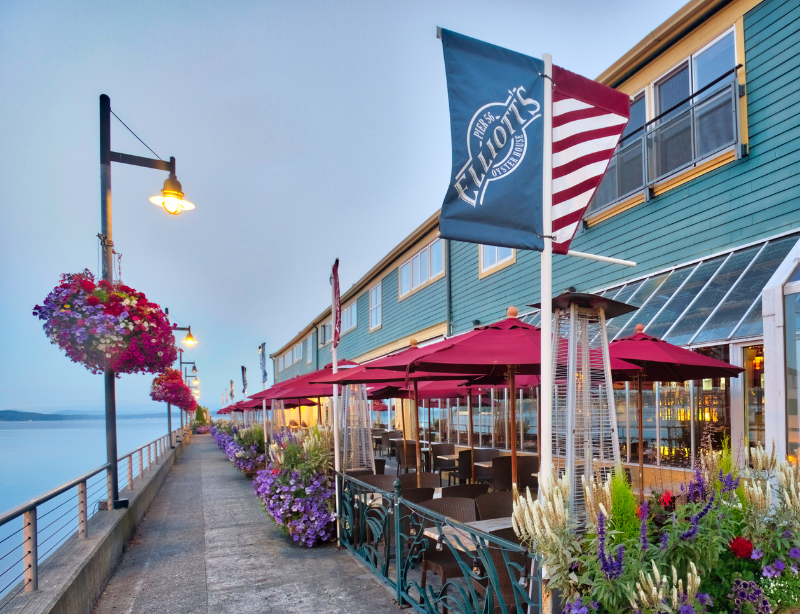 About
Elliott's Oyster House has been Seattle's classic seafood house for almost 50 years. Our award-winning restaurant features an expansive oyster bar with 24-26 varieties, highlighting the natural flavors of the finest seafood in the Pacific Northwest. Located on the Seattle waterfront on Pier 56, we are committed to practices and organizations that promote sustainability. Read More